Contact
Request for service
If you are a campus communicator from Appalachian State University, please use the Request for Service forms to request University Communications services.
UComm team
Use the University Communications (UComm) directory to determine your best point of contact for all your communications needs.
Communications liaisons
Communications Liaisons are your conduit to University Communications services, and will help you determine what you need and speed up the process overall.
Find your Communications liaison

If you are selling marketing-related advertising, software or services, please submit the Vendor Inquiry Form.

Public records requests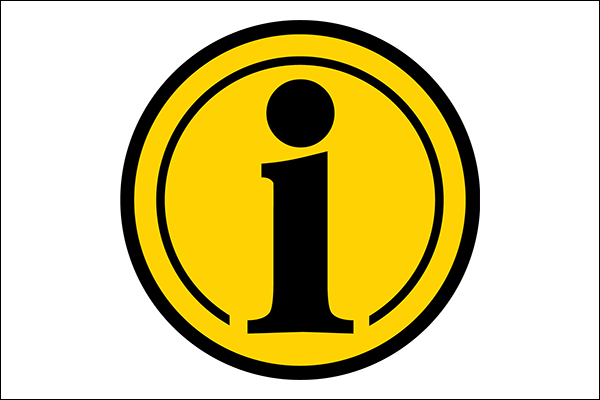 Appalachian State University is committed to fulfilling public records requests in a timely manner while protecting the privacy rights of both its students and employees.